Le Top 30 des experts du Personal Branding présents sur Twitter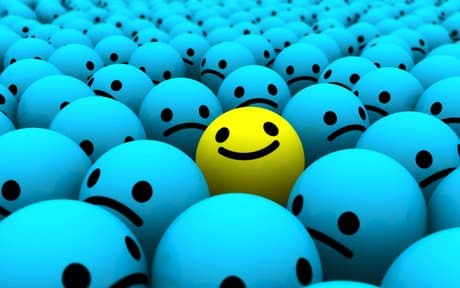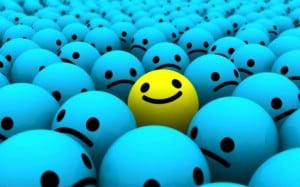 Fadhila Brahimi et Emilie Ogez: Deux françaises citées sur le Blog du Magazine « Personal Branding » [US] de Dan Schawbel dans le Top 30 des experts du Personal Branding à suivre sur Twitter.
Dan Schawbel est le premier expert du Personal Branding for Gen-Y. Il est aussi l'auteur « Me 2.0: Build a Powerful Brand to Achieve Career Success (Kaplan, April 09)« .
Liste internationale complète des 30 experts du Personal Branding on Twitter ex William Arruda, Hajj Fleming,Trace Cohen & Pete Kistler's Brand-Yourself
The definitive list of who to follow for the best personal branding information on Twitter.
Personal branding Twitterers